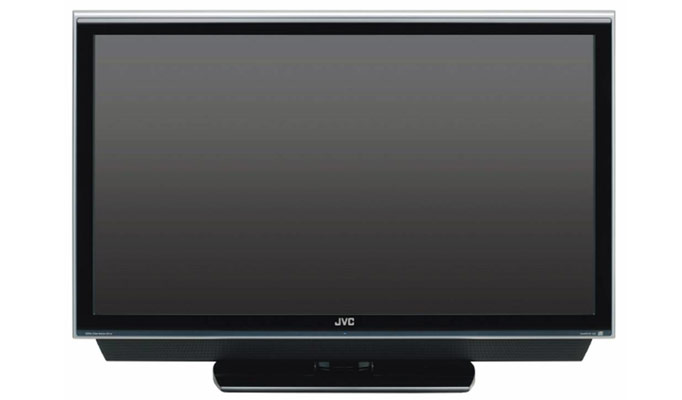 JVC has launched a new four-model line of LCD televisions which will feature full HD resolution and a "sleek new cabinet design". Each type of TV model will of course feature 1080/24/30p and will range in size fro mthe 32-inch LT-32J300 to the 52-inc LT-52J300.
The new line of TV's will include a unique dynamic backlight in order to deliver an increased contrast between the blacks and whites on screen. JVC will also be installing an easy to navigate on-screen display with drop down menu's for improved user-interface. The TV's will also come with JVC's Smart Picture technology chip that will analyze source brightness for better images and also a timer for scheduled power up times. All four sets will come with thre HDMI inputs, two component inputs, two S-Video inputs, PC input, SPDIF input and analog video output to ensure maximum compatibility with other media devices.
Availability:
Model Available
LT-32J300 March
LT-42J300 March
LT-46J300 March
LT-52J300 August
See here for more information on
JVC's New HD TV Line.